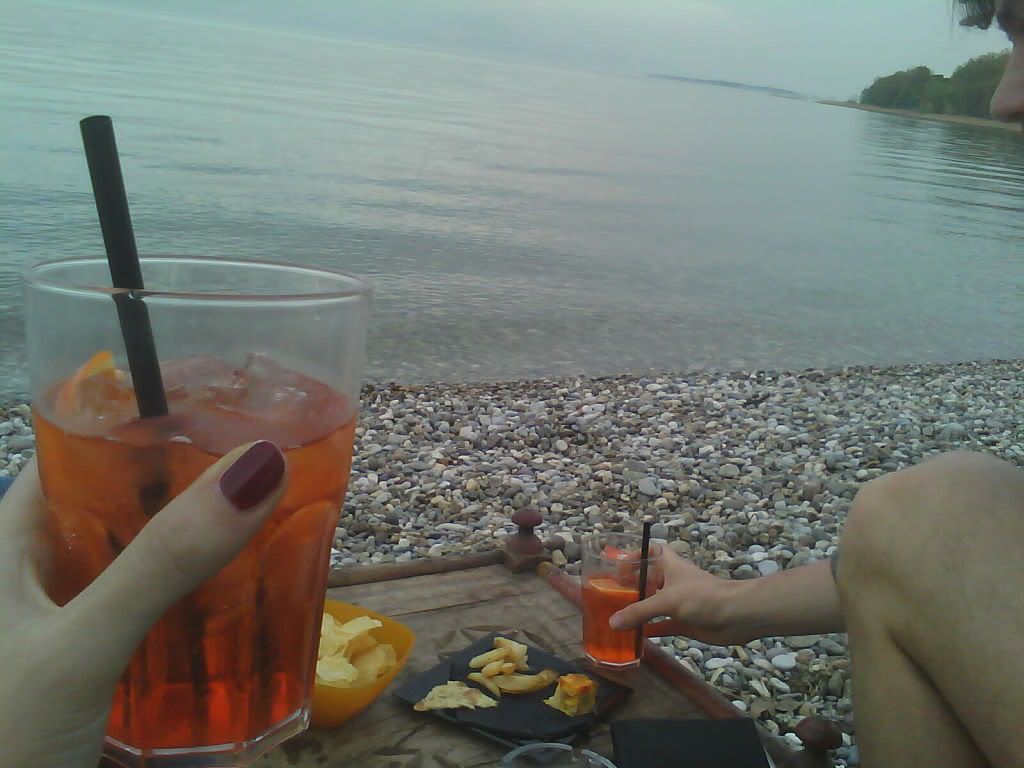 There's nothing better than staying with the person you love in front of this amazing landscape!
A good start of week to all of you!
Non c'è nulla di meglio di stare con la persona che ami di fronte a questo spettacolare paesaggio!
Buon inizio di settimana a tutti voi!